LONTOR CAMPING LANTERN CTL-OL144
LONTOR CAMPING LANTERN CTL-OL144
₦4,800.00
This LED rechargeable camping lantern is unique in its own way: with 5-7V charging port, such that the product can be charged by a 5-7V adapter or a 5-7V solar panel; a USB output port enables you to charge your mobile phones and other USB compatible electronic devices; rotary switch for adjusting brightness to suit the environment and save energy; hanging and portable design for outdoor programmes. It also has a recharge cycle of over 350 times with 60 super bright, long life, energy saving SMDs.
Compare
Category: Lamps
Tags: ajah, camp, camping, island, lagos island, lamp, lamps, lekki, lekki lagos, light, lights, lontor, namzy, namzy phones, portable power, power, rechargeable, sangotedo
KEY FEATURES
USB Output for Phones and Other Devices
5-7V Solar Charging Output
3600mAh Lead Acid Battery
Rotary Switch for Brightness Control
Maximum Lighting Time: 4-22 hours
Battery Recharge Cycle: 350 times
Comes with a Hanger
Related Products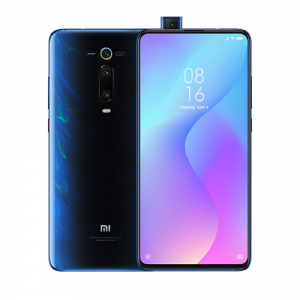 Xiaomi Mi 9T Pro as a phablet features 6.39 inch display afford you a vivid and different visual experience. 4 cameras, 48.0MP + 13.0MP + 8.0MP back camera and 20.0MP front camera, you can enjoy images with 2340 x 1080 high resolution. It comes with most of the features we've come to expect from a phablet, including 6GB RAM 128GB ROM storage equipped with MIUI 10 Snapdragon 855 and 4000mAh big capacity battery that you can play games faster.