KEY FEATURES
CAPACITY:  2200mAh
POWER:
40LED: 20W
USE TIME:
40-LED: 03 – 15 HOURS
PACKING: 1PC/BOX, 24PCS/CTN
CBM: 0.072
USB OUTPUT: YES (Charge your Phone)
ROTARY SWITCH
HANDLE FOR CARRIAGE
SOLAR CHARGE AVAILABLE
Related Products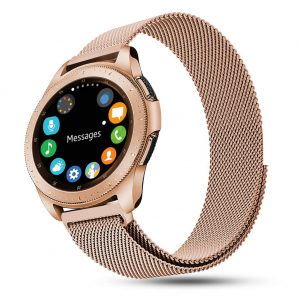 Samsung's Galaxy Watch Active SM-R500 specifications and features: this is a 1.1" (28.1mm) device with a 360 X 360 screen resolution. The phone is powered by the Exynos 9110 soc with a 1.15GHz configuration. Memory is 768MB, with the device offering 4GB internal storage and of external memory.