LONTOR STANDING MIST FAN CTL-CF041R
LONTOR STANDING MIST FAN CTL-CF041R
₦2,800.00
The Lontor CF085-4 4″ Mini Fan is a Rechargeable fan with novel design and high quality fan that can provide you with great convenience in your daily life.
Compare
Categories: Fans, Other Accessories
Tags: ajah, fan, fans, hand, hands, island, lagos island, lekki, lekki lagos, lontor, namzy, namzy phones, rechargeable, rechargeable fan, rechargeable fans, sangotedo
KEY FEATURES
Battery capacity: 3.7V1500mAH Lithium battery
Operating time:
Fan in speed 1: 7H
Fan in speed 2: 4H
Fan in speed 3: 3H
VOLTAGE: AC110- 230V 50/60Hz
Related Products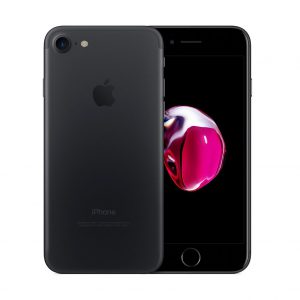 Loaded with the all-new dual 12MP cameras, the Apple iPhone 7 is one of the most colourful smartphones by the brand. Every bit of the iPhone 7 is as powerful as it looks, the device is powered by Quad-core (2.34 GHz, Dual-core, Hurricane + 1.1 GHz, Dual-core, Zephyr) processor paired with 2 GB of RAM.