Released 2022, September 05. 190g, 8.4mm thickness. Android 12, Funtouch 12. 64GB/128GB storage, microSDXC.
6.8% 213,630 hits.
13 Become a fan.
6.55″ 720×1612 pixels.
50MP. 1080p.
4/6GB RAM. Helio G85.
5000mAh. Li-Po.
Related Products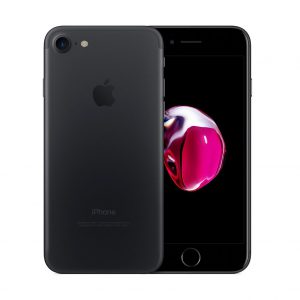 Loaded with the all-new dual 12MP cameras, the Apple iPhone 7 is one of the most colourful smartphones by the brand. Every bit of the iPhone 7 is as powerful as it looks, the device is powered by Quad-core (2.34 GHz, Dual-core, Hurricane + 1.1 GHz, Dual-core, Zephyr) processor paired with 2 GB of RAM.