More Categories
Less Categories

Shipping
Lekki – Sangotedo environ at N500
Other parts of Lagos N1,000

Product Warranty
12 months warranty on selected products

Quality
We sell quality trusted products and OEM accessories

Payment
Flexible payment option
Featured Products
This LED rechargeable camping lantern is unique in its own way: with 5-7V charging port, such that the product can be charged by a 5-7V adapter or a 5-7V solar panel; a USB output port enables you to charge your mobile phones and other USB compatible electronic devices; rotary switch for adjusting brightness to suit the environment and save energy; hanging and portable design for outdoor programmes. It also has a recharge cycle of over 350 times with 60 super bright, long life, energy saving SMDs.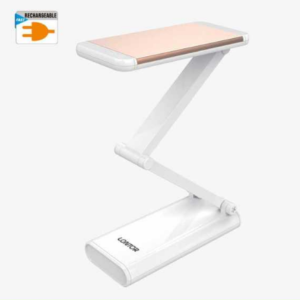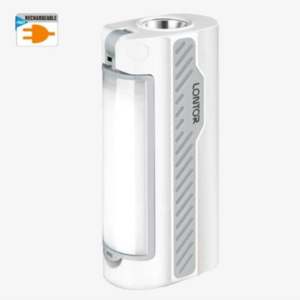 Lontor Rechargeable Led camping lantern with novel design and high quality can provide you with great convenience in your daily life. It has recharge cycle of over super bright, long life and energy saving SMDs. It can be charged by adapter and  solar panel. It also has a USB output for mobile phone charging.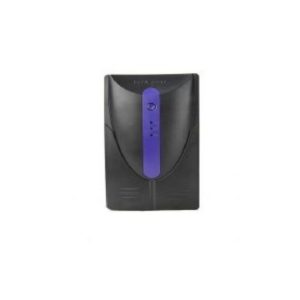 Efficient and durable, this Blue Gate BG 1.530 Offline UPS features a Boost and buck AVR, three LED indicators for easy understanding and is fully digitized microprocessor controlled. A world class brand of alternative power solutions, Blue Gate is owned by Triplesea Limited, an indigenous Nigerian Alternative Power Solutions company.
For Blue Gate, the aim is to provide durable products through a complete process that spans from idea generation to after sales support. Blue Gate delivers integrated solutions that meet the exact standards of excellence in global power systems in the alternative power sector with products that include high capacity online UPS, line interactive UPS, Off Line UPS, inverters, stabilizers (AVR) and inverter batteries.