JBL Boombox 2 Speaker
₦235,000.00
Save time and money with HP's most affordable wireless all-in-one printer to date. With a hassle-free setup and easy printing from your mobile devices, the HP DeskJet 2600 All-in-One removes the complications of your everyday printing needs. Easily print from your mobile device.Easily print from a variety of smartphones and tablets. Get connected and start printing fast with easy setup from your smartphone or tablet. Easily manage printing tasks and scan on the go with the HP All-in-One Printer Remote app.
Compare
KEY FEATURES
Battery: 10,000
Weight (kgs)5.9
3.5 mm audio cable Input:
Yes
Related Products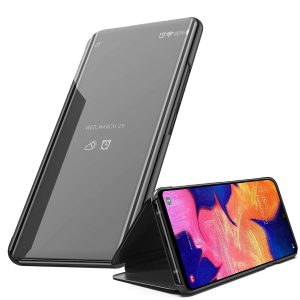 Protect your high earned phone from scratch, cracks and breaks when it falls! It is unintentional and many times unavoidable to let it fall off our hands or hit the edges on an object. We obviously know that we spend about 40% (if not more) of the cost value of our high earned phones fixing the broken/cracked screen (if at all its available in the market). Hence, there is need to protect our phones adequately to ensure we feel more relaxed when it suddenly falls, spills or hit an object. This standing flip cover case provides maximum protection to both front and back of your phone and gives elegant look.